Welcome to the blackboard w00kipedia
[
]
A w00kipedia dedicated to the Phish Thoughts Black Board community.
Topics include: FAQs, How-to articles, General Info, Tour Info and whatever else we come up with.
Topics:
[
]
Tour - Venue info, travel info, knowledge passed down by the Jedis
Mr. Miner's Phish Thoughts - Fan picked best thoughts
Torrent Help - wtf is a torrent?
FAQ - you asked for 'em
Blackboard Recurring Memes - What the heck is everybody talking about?
phishstinks - Hate the Phish? Tell us why!
Gordon's Corner - Art Photos!
Memes - memes!!
Epic Wo0k Pics - Enjoy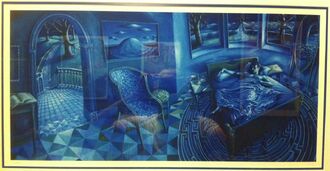 ...
Latest activity
[
]